It's all fun and
games (literally)!
As freedom day approaches, our games are the perfect way to vamp up your parties and events.
Our wide range of games ensures every age group is covered and no one is left on the outskirts of your party!
Have fun

Break the ice with guests & have a good ol' laugh!

Get off the screens

Beat the screen fatigue & give your eyes a break!

Quality time

Spend proper time with your colleagues & guests!
Global brands that hire our games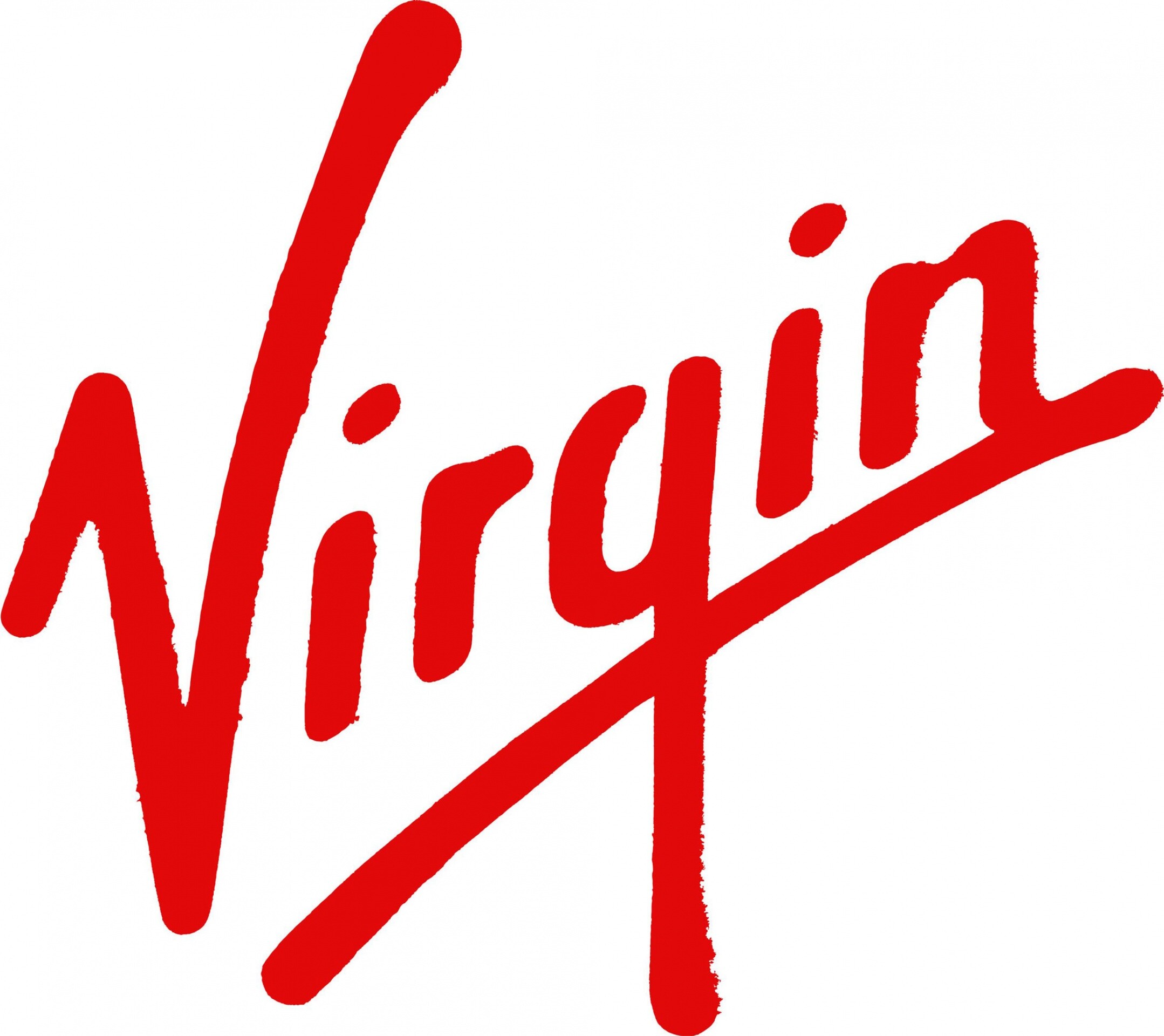 Virgin

Google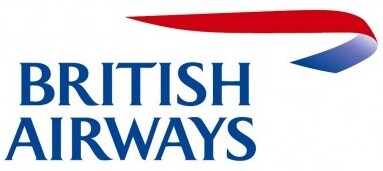 British Airways

Amazon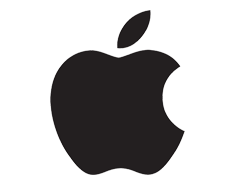 Apple

BBC

Selfridges
BAFTA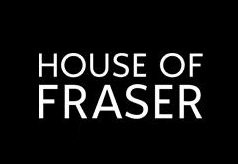 House of Fraser
The UN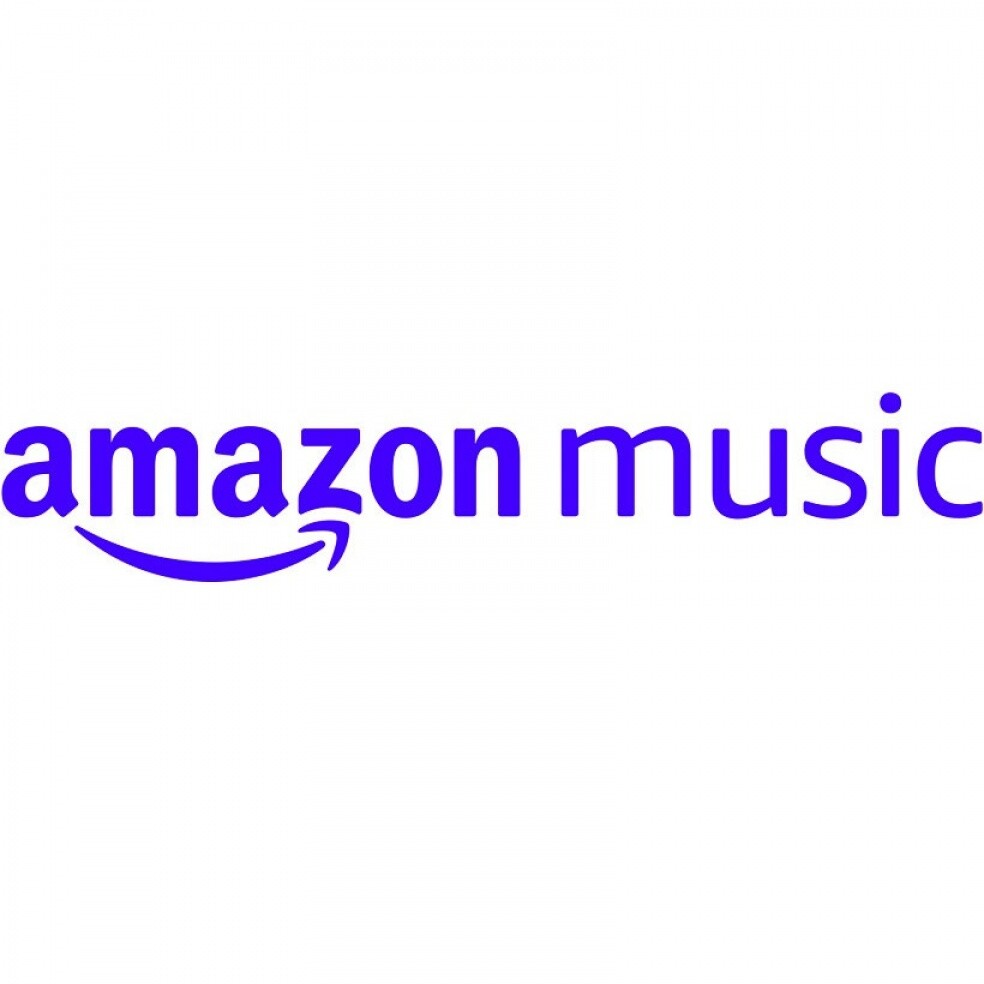 Amazon Music UK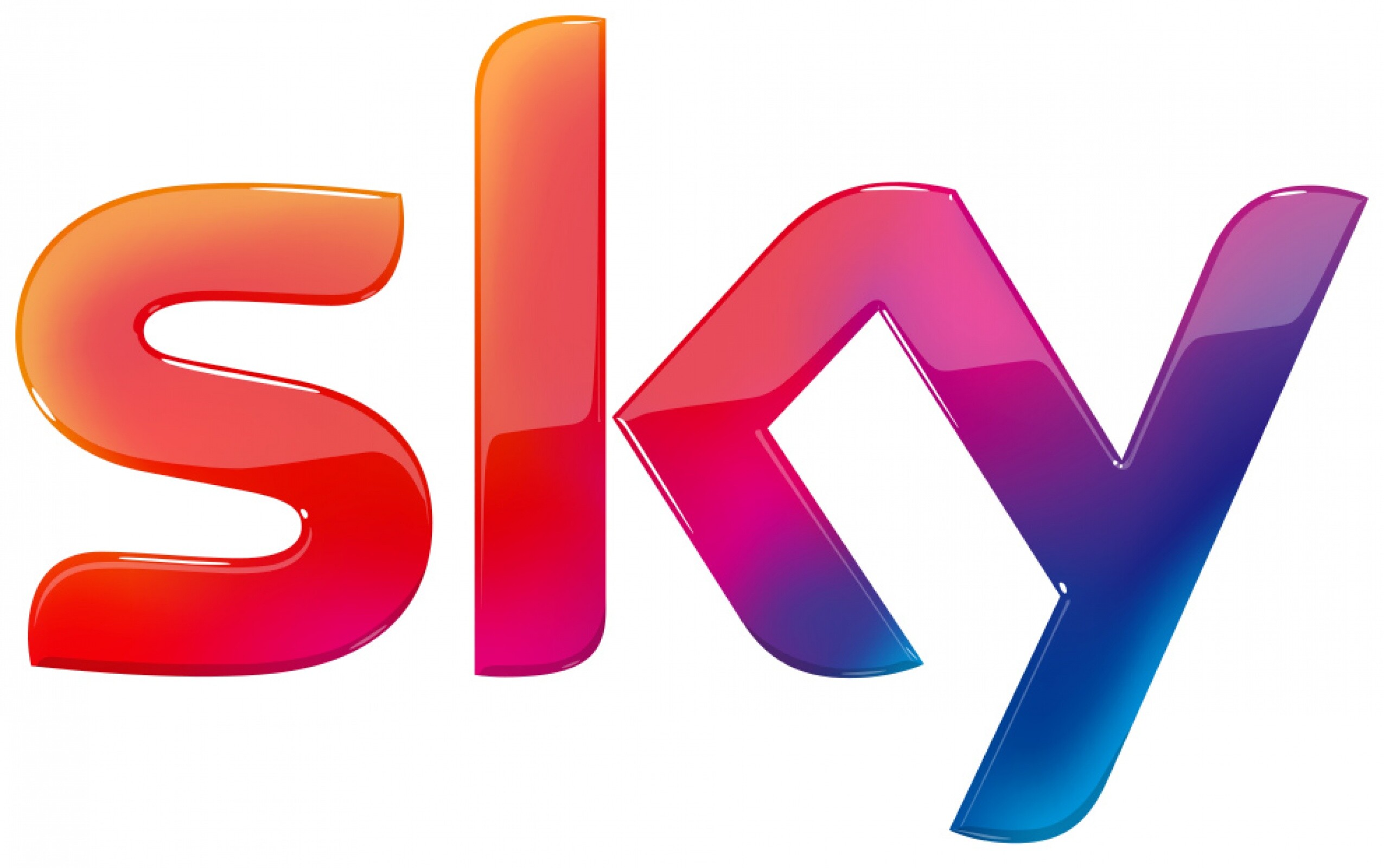 Sky

Microsoft

John Lewis
Lloyds Bank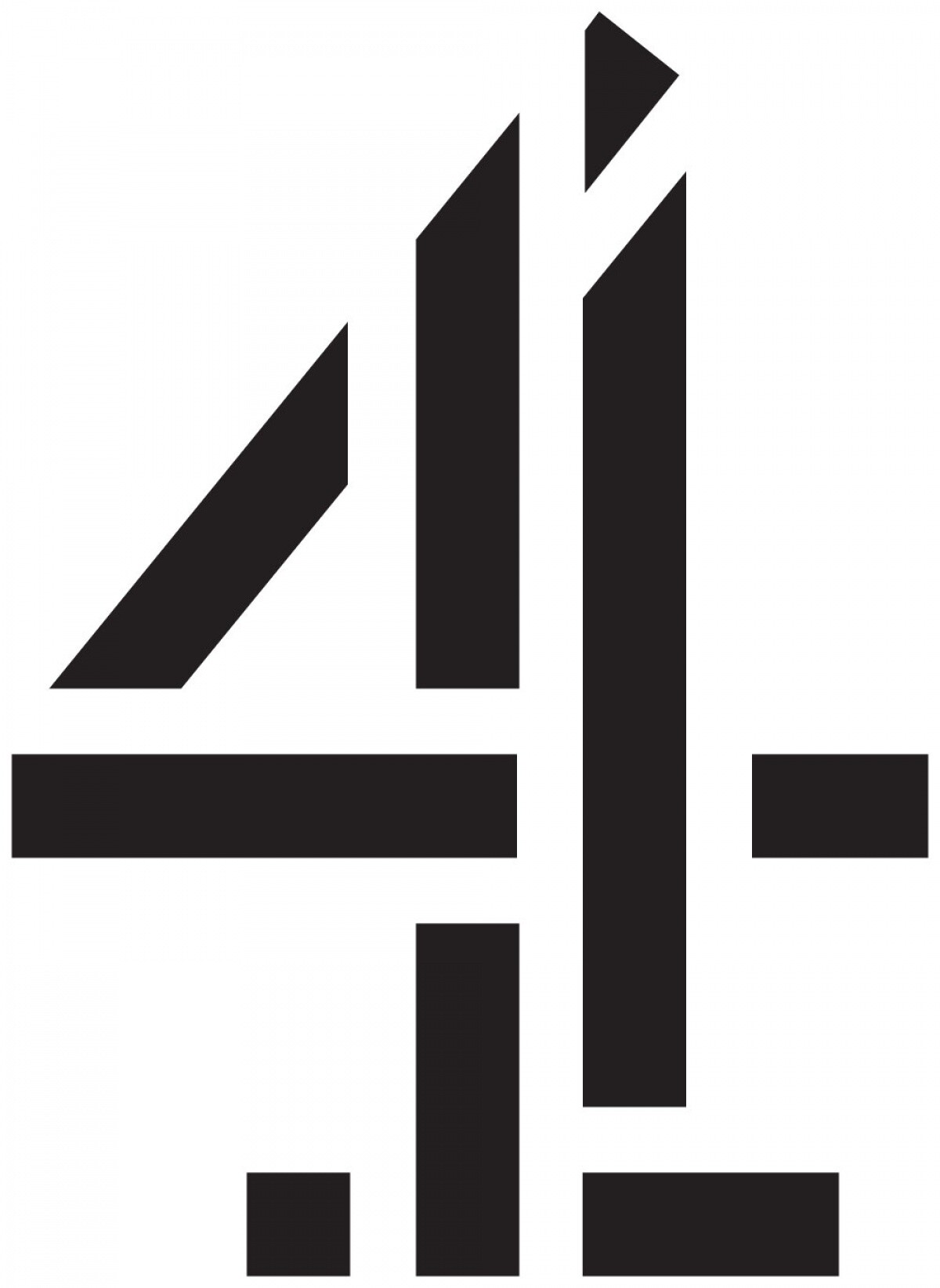 Channel 4
GlaxoSmithKline

Sony

The Guardian
Aviva
As seen in worldwide media
Eventbrite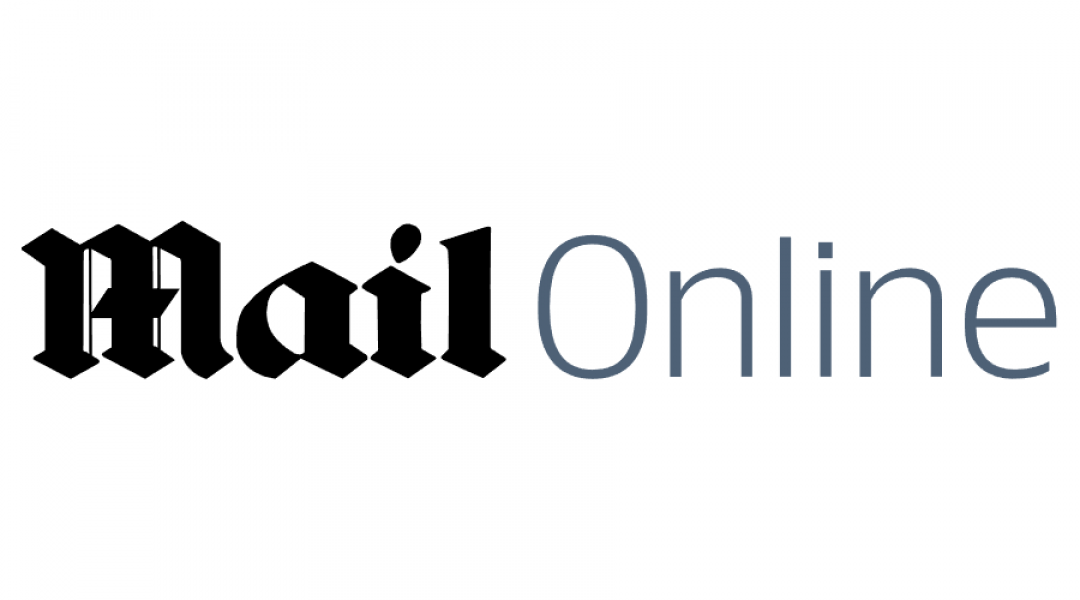 Mail Online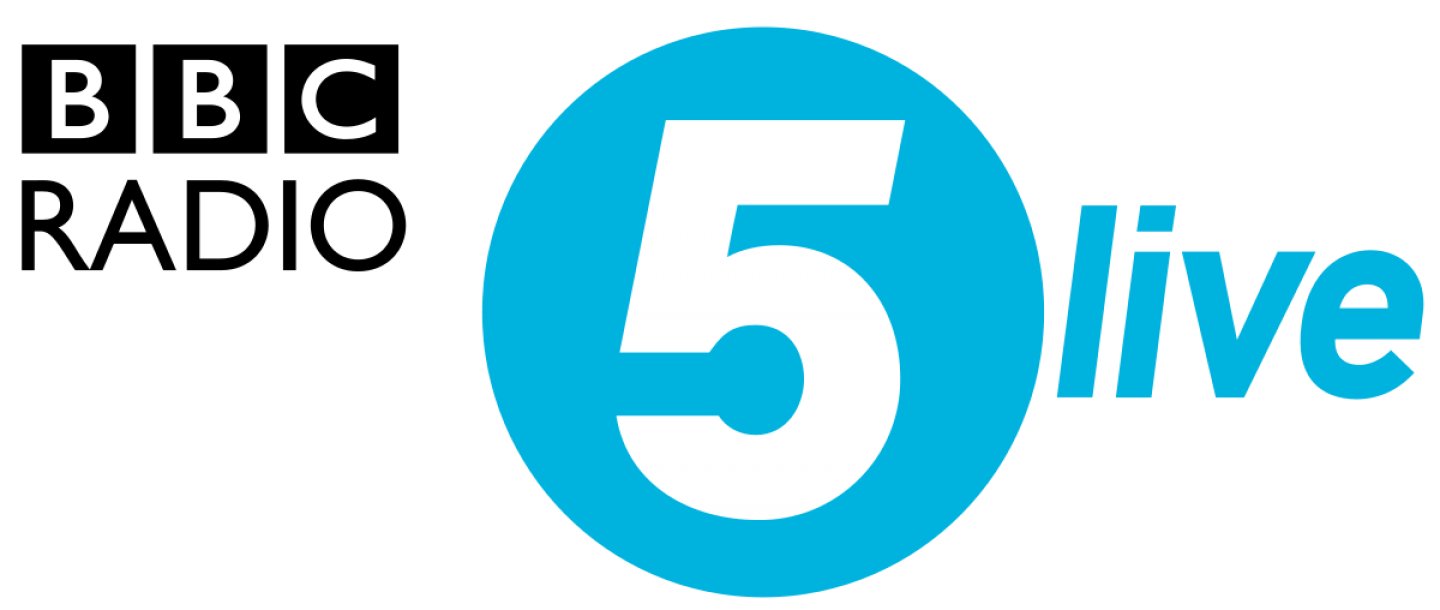 BBC Radio 5 Live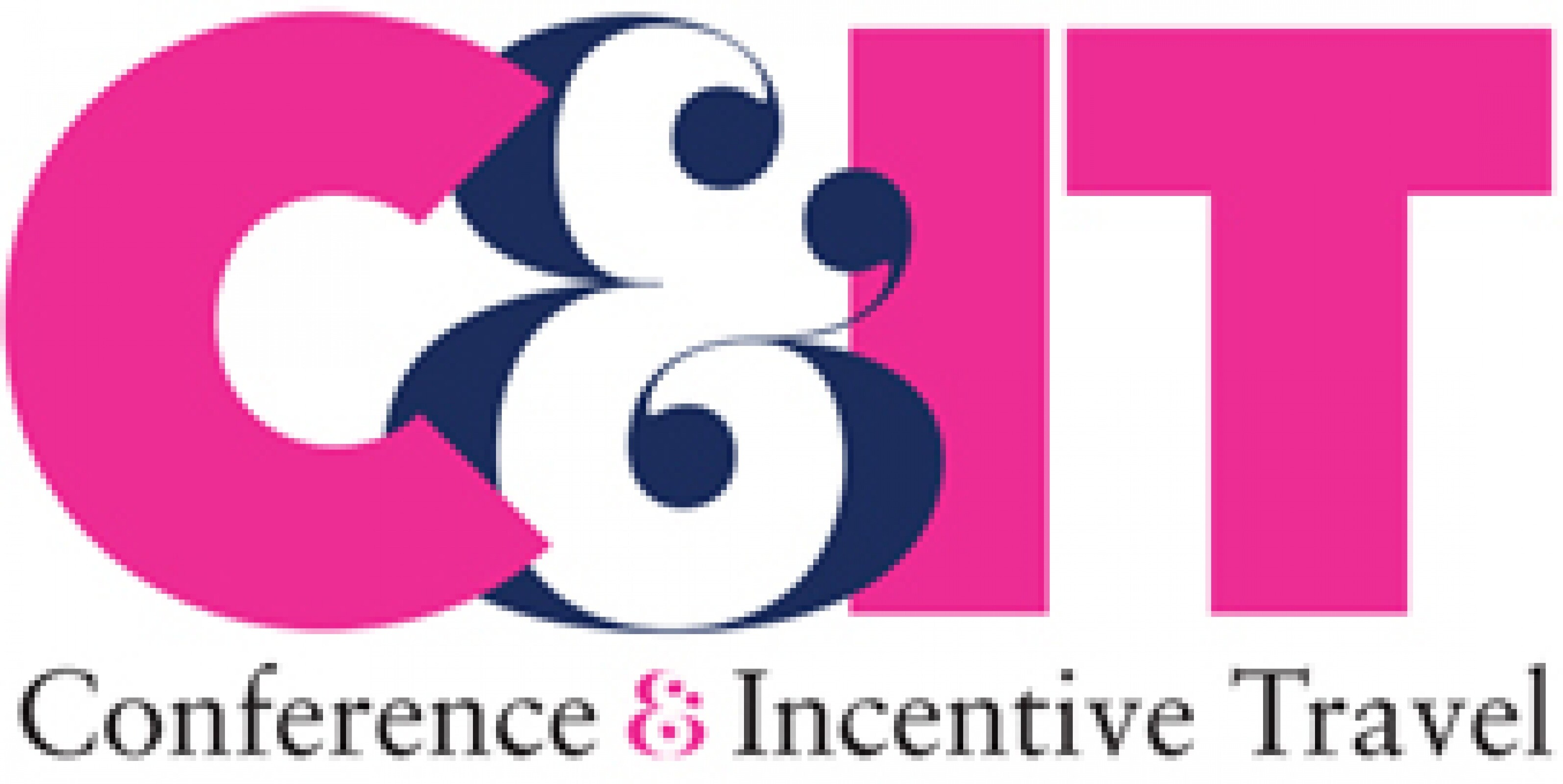 Conference & Incentive Travel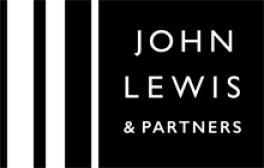 John Lewis & Partners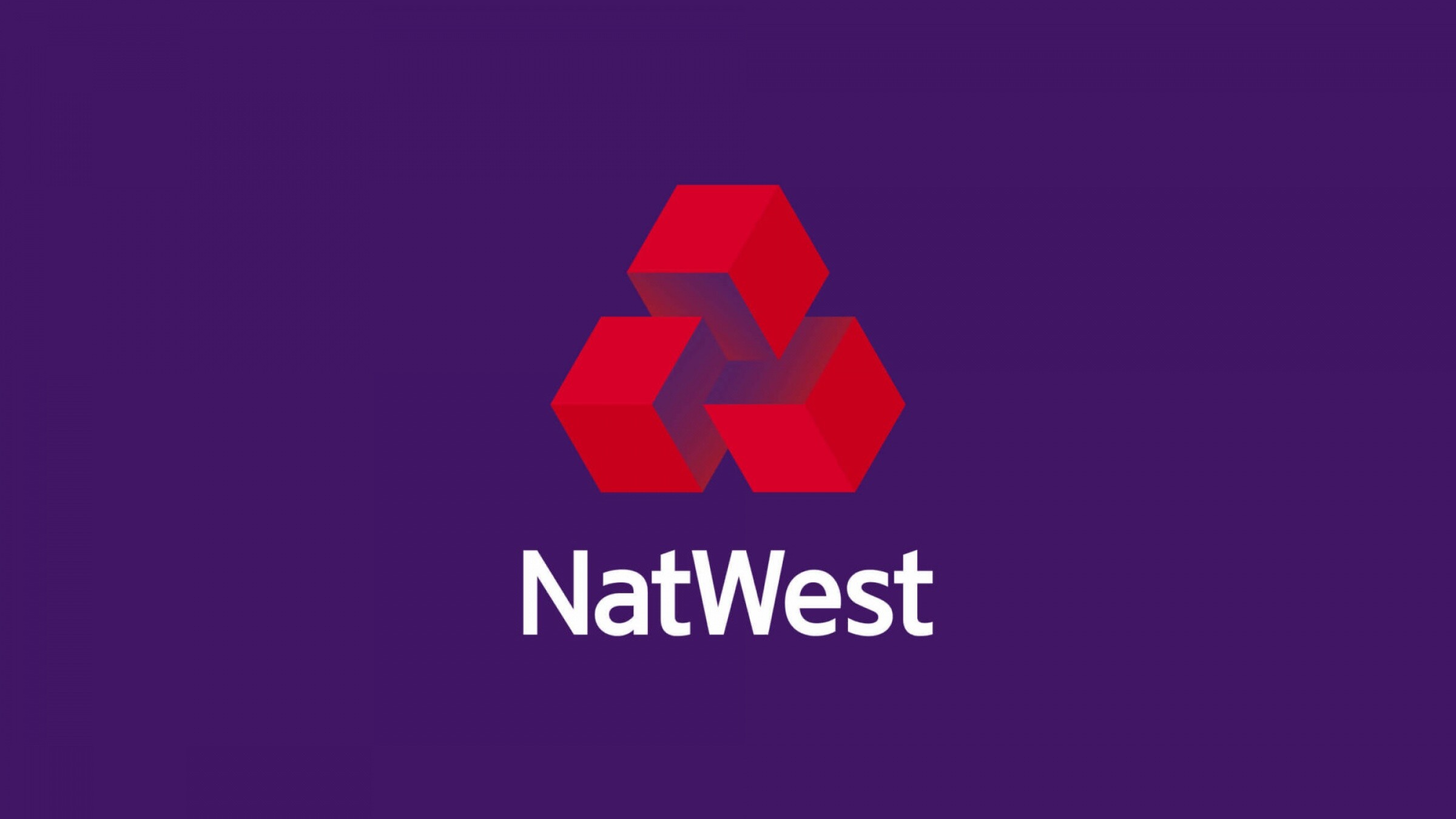 Natwest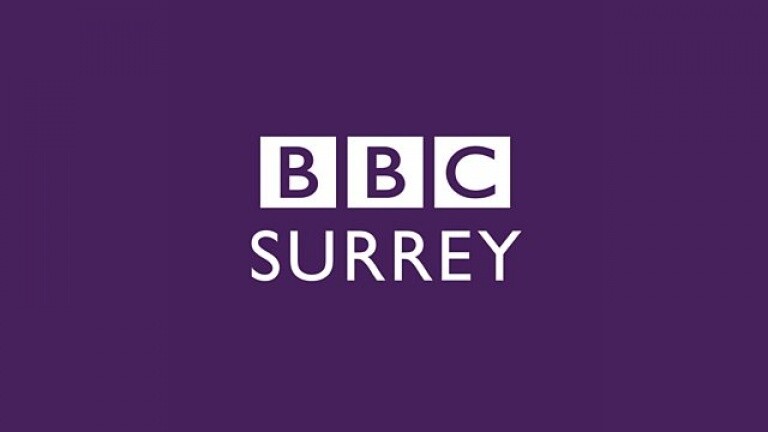 BBC Surrey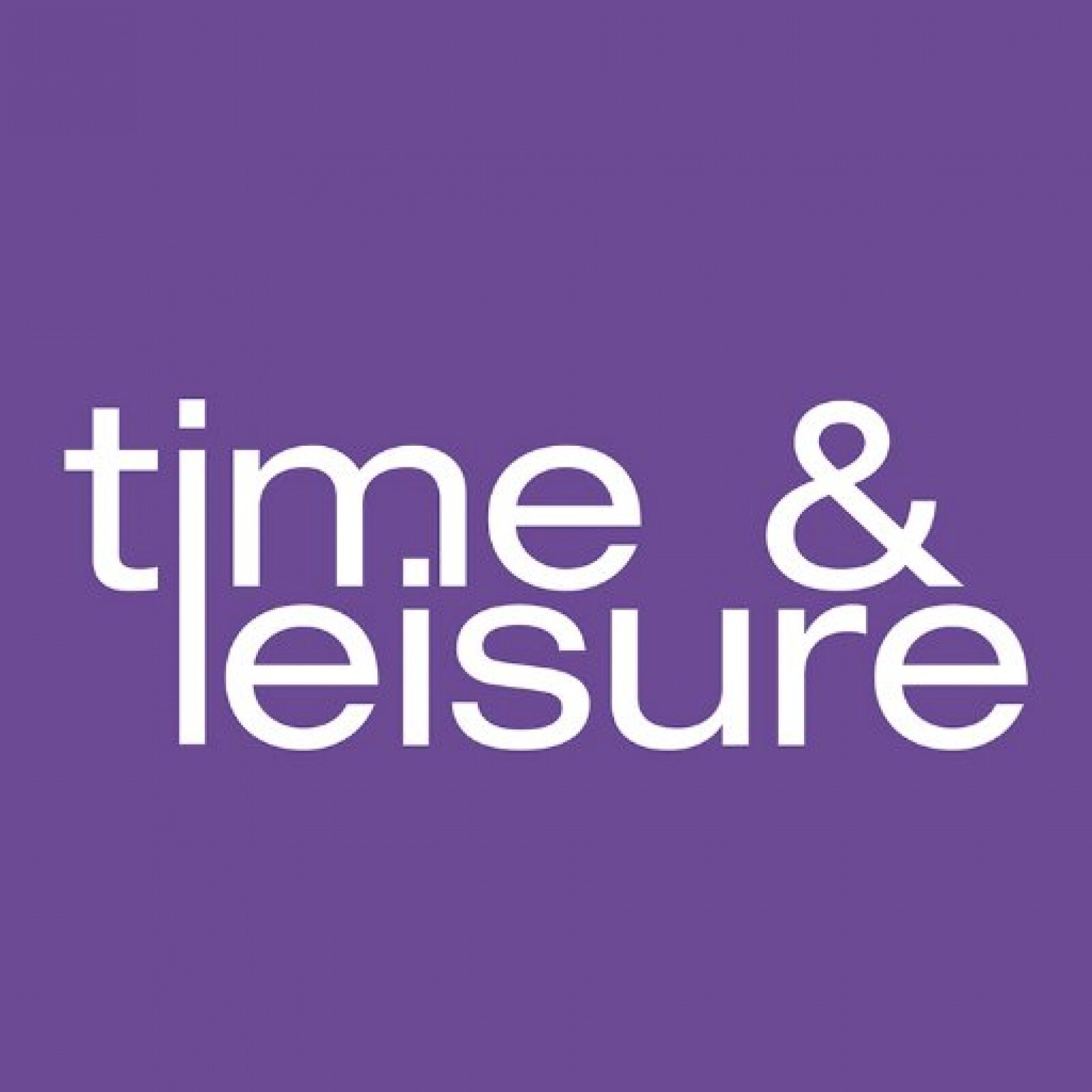 Time & Leisure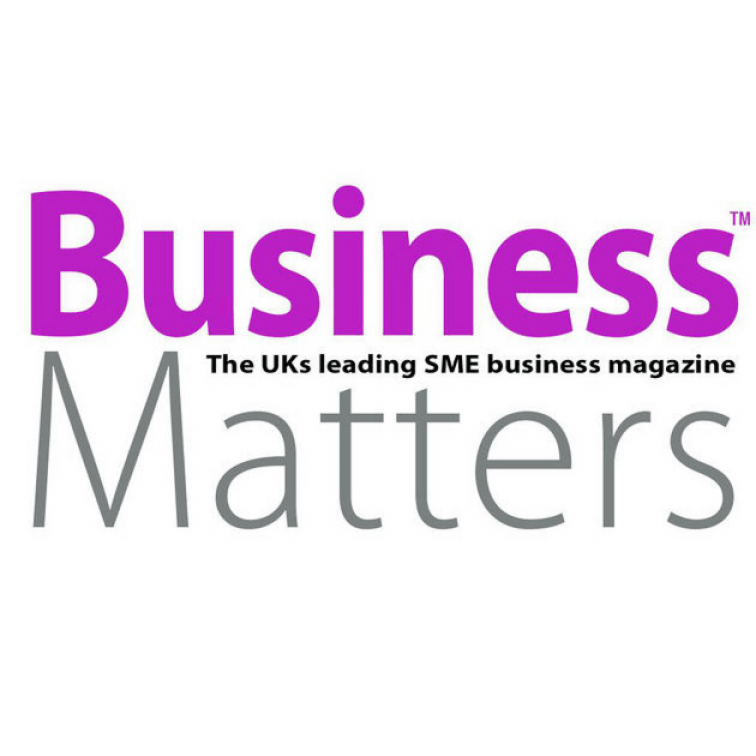 Business Matters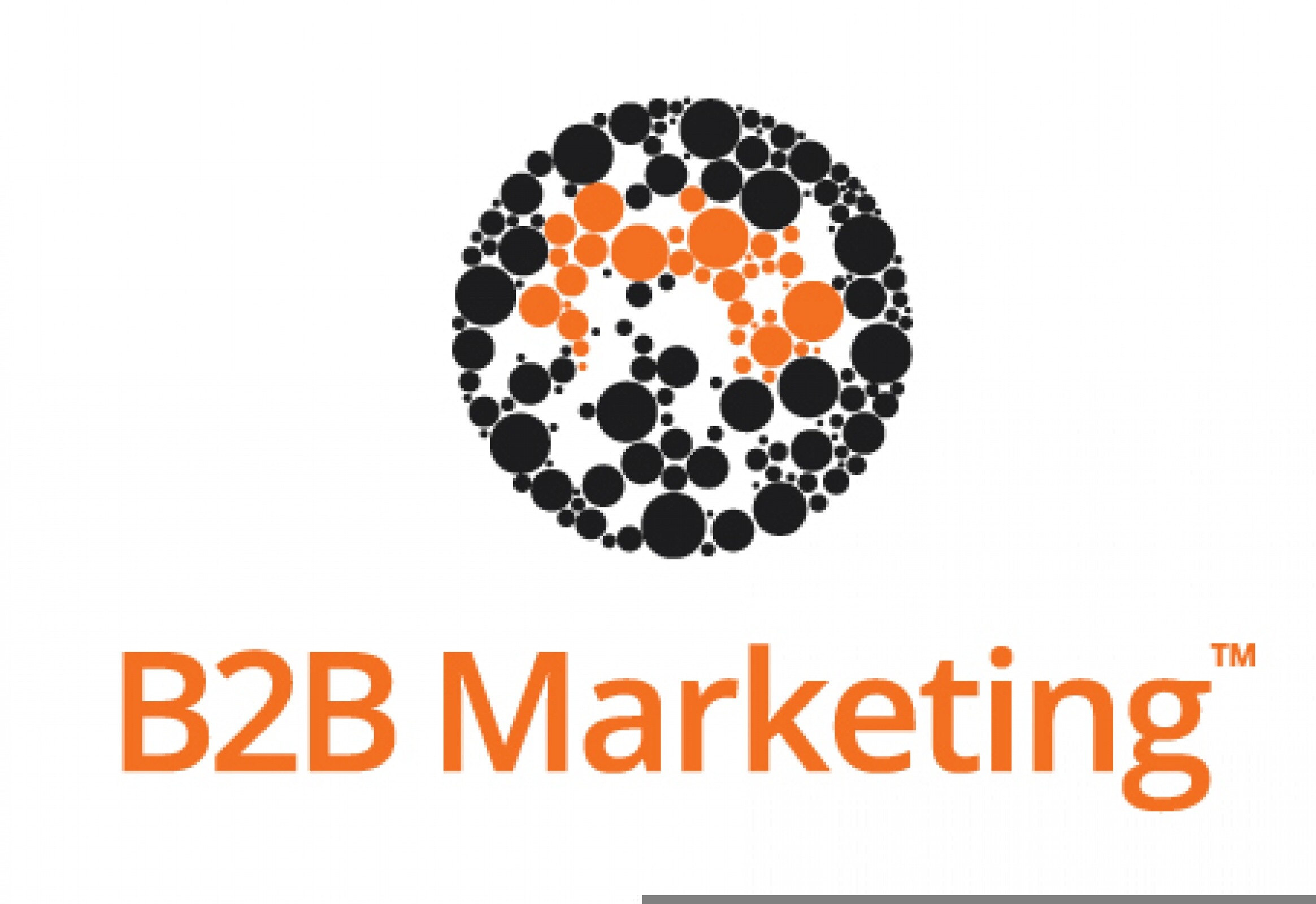 B2B Marketing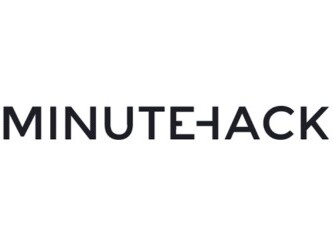 Minutehack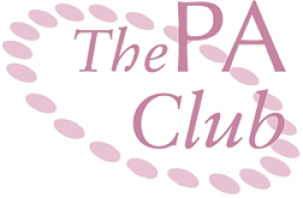 The PA Club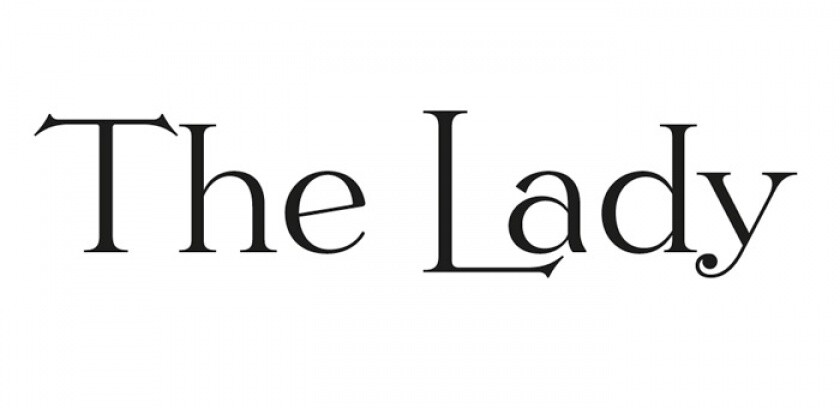 The Lady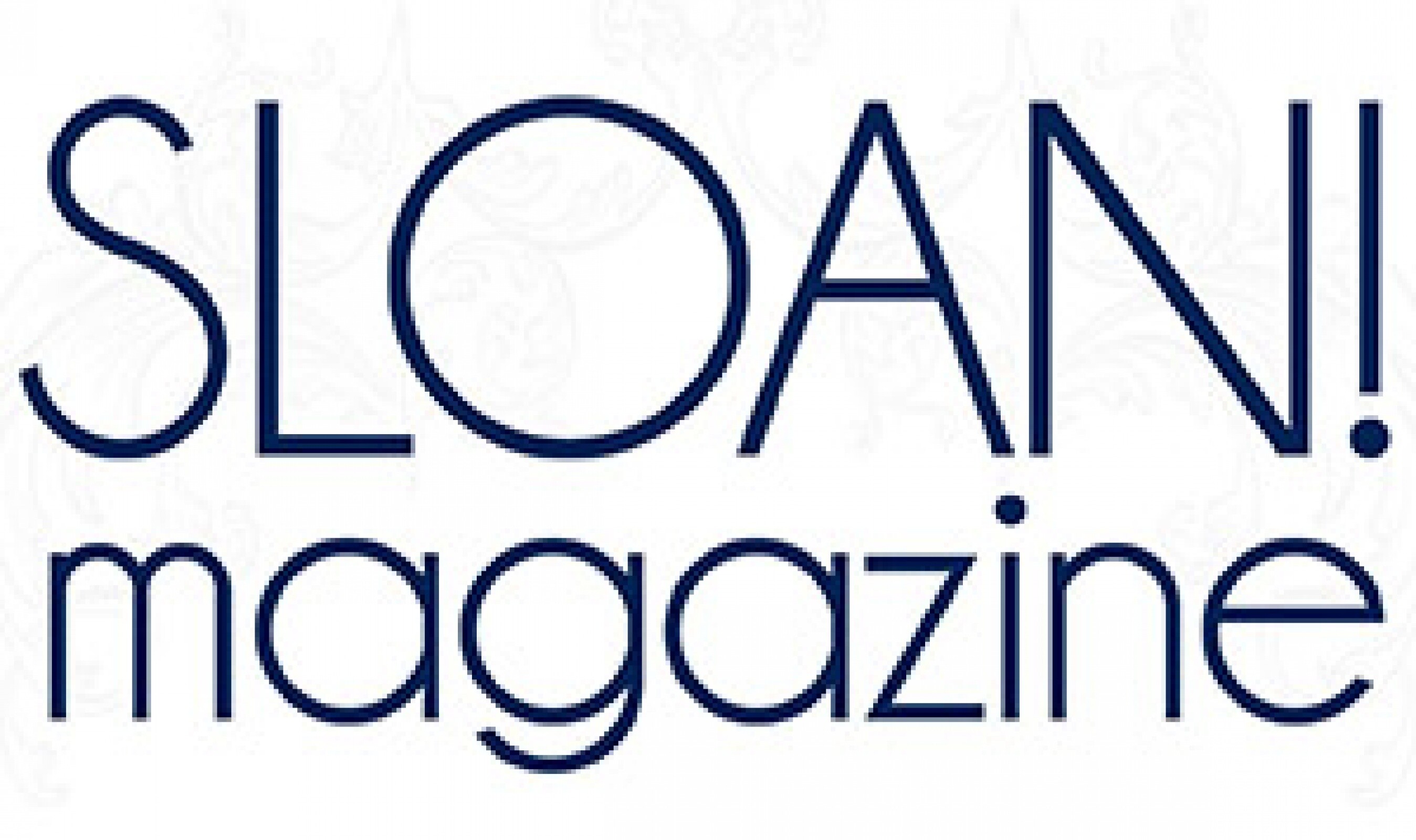 Sloan Magazine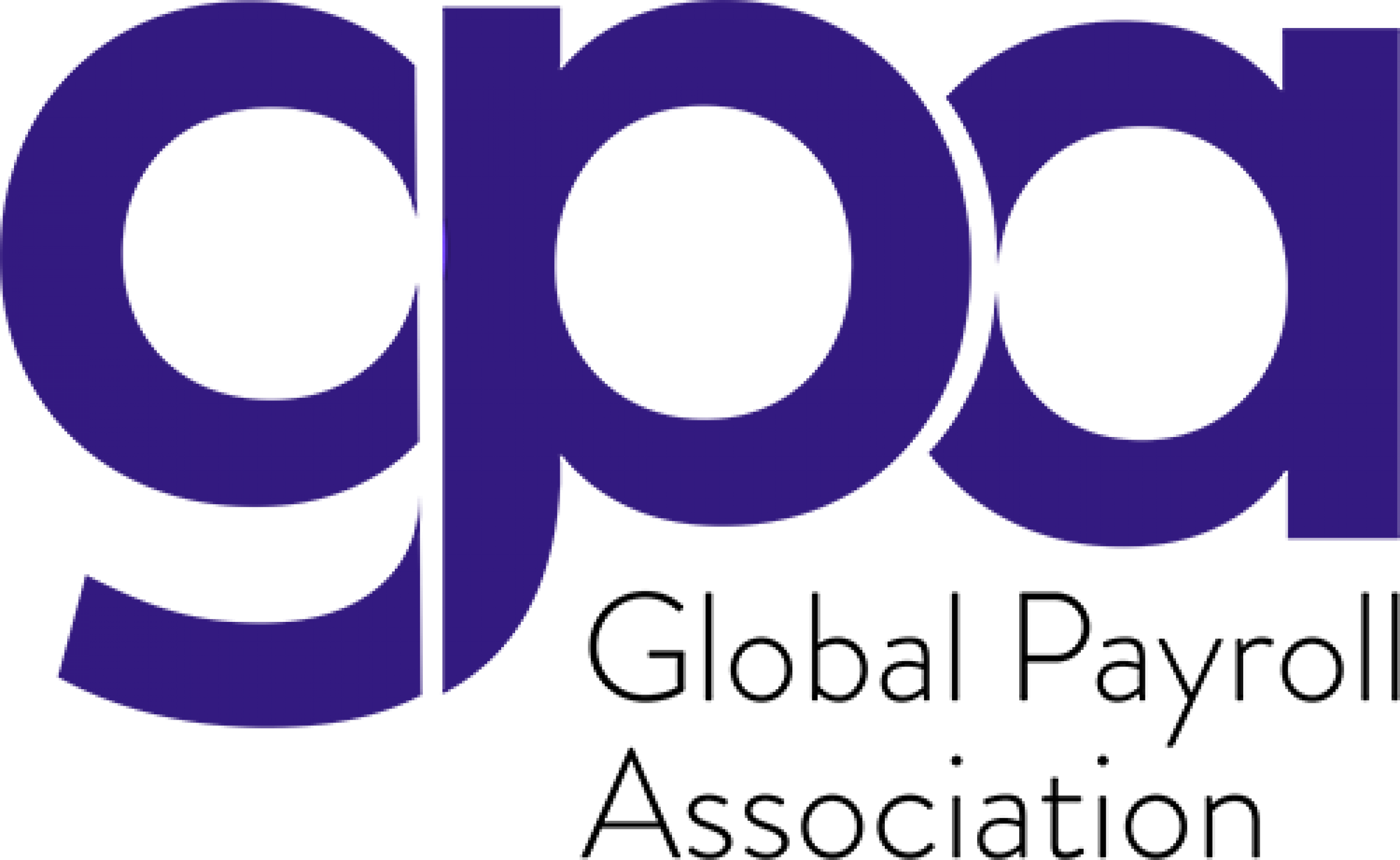 Global Marketing Association
The HR Director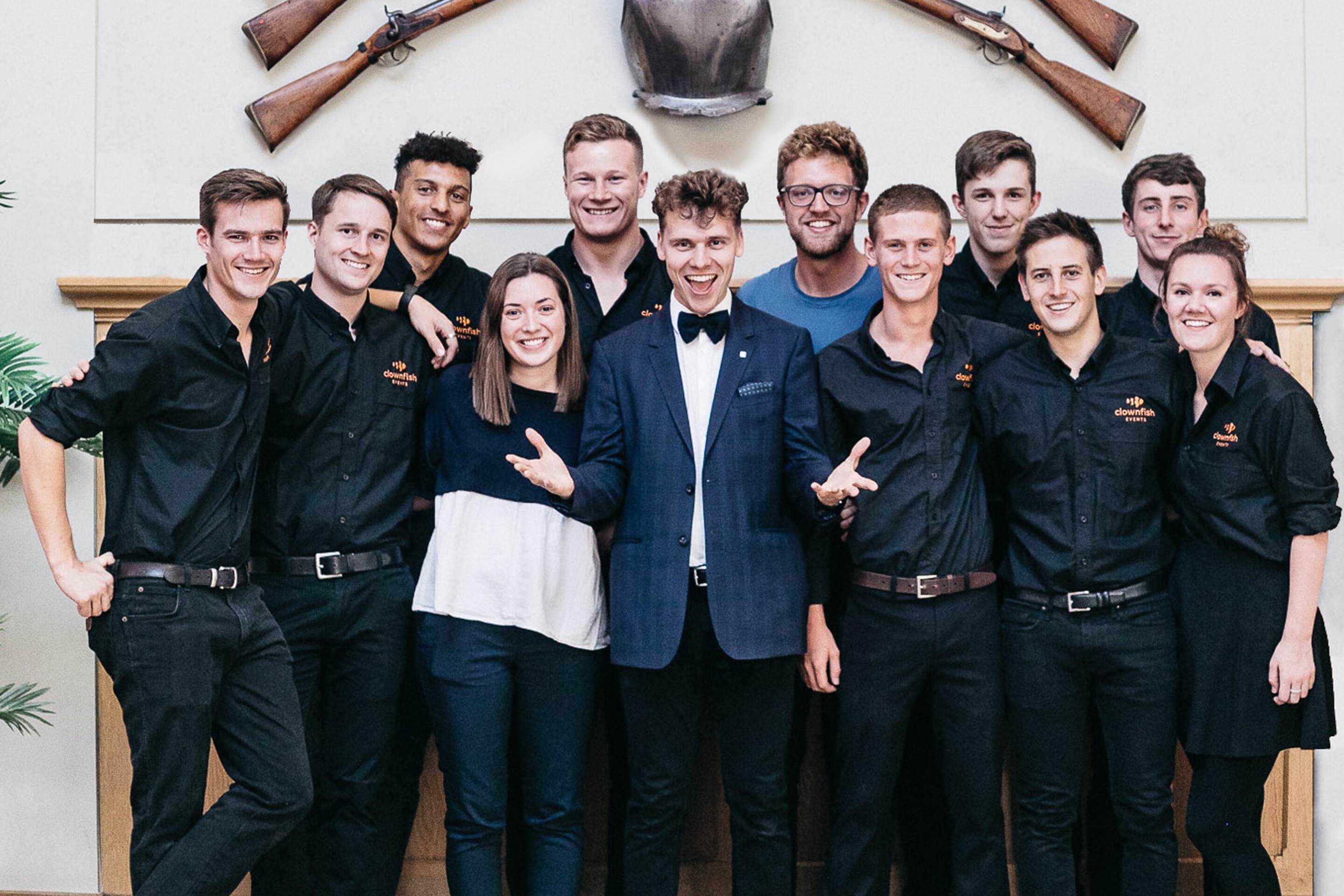 ★★★★★
Thoroughly enjoyed the AGS Rocks presentation in the new Clownfish studio. The questioner got answers to aspects of the art others had wondered about, and interesting to see designs being put together. Well done Anna and those who built that studio!
Anonymous
★★★★★
We thoroughly enjoyed watch AGS Rocks' launch evening. We thought that it was all very professional.
Anonymous